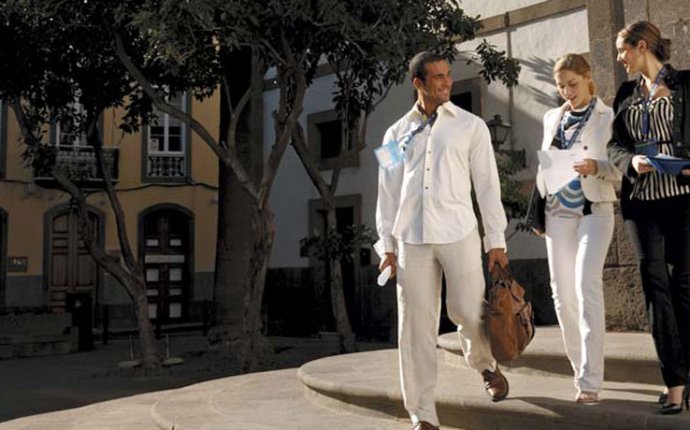 Gran Canaria Tourist Board
The Gran Canaria Tourist Board is an independent government organization established by the Gran Canaria Island Government to protect the island's tourist interests, the basis of the economic development of Gran Canaria.
The Tourist Board operates under the commitment to maintain Gran Canaria as a top level tourist destination, leading, planning, and developing policies in accordance with market changes.
The purpose of the Gran Canaria Tourist Board goes far beyond the usual tasks of a destination marketing organization, and includes the role as manager of the tourist sector, on which the island's economy grows. The guidelines over which the aim of the Gran Canaria Tourist Board is structured are thus the promotion of Gran Canaria abroad, the constant improvement of the destination, and the public management of the island's tourist system.
The Gran Canaria Tourist Board aims its work towards direct and active collaboration with the island's business sector, as well as with the different administrations at island, regional, and national levels.
In the field of promotion abroad – our essential task -, we operate as a typical destination marketing organization, implementing actions towards a vast number of markets. Furthermore, we work towards the constant development of the different products that we supply and of tourist improvement projects conceived on the island, in coordination with other government offices.
The Gran Canaria Tourist Board is also in charge of managing the administrative files relative to the island's tourist establishments, which allows monitoring the situation within the sector and the changes arising from the destination's activities.
Source: grancanaria.com