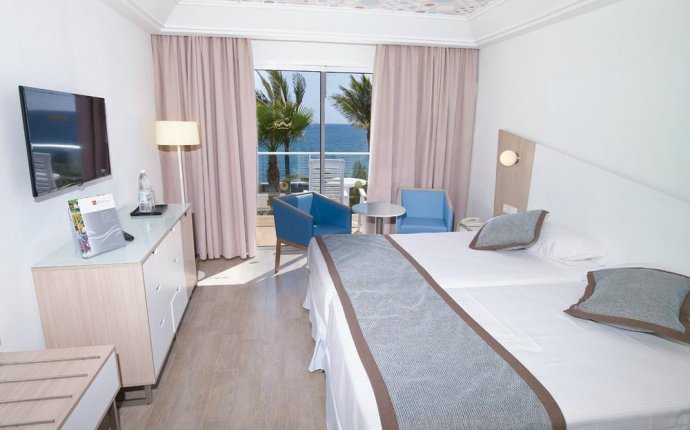 Gran Canaria Holiday Reviews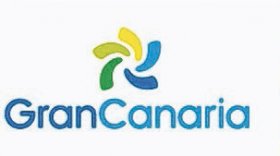 Gran Canaria is no hidden gem — in fact, it is one of the most popular holiday destinations for Irish tourists.
And the reason why is no scientific equation. With 12 months of sun, it is the ideal location for those looking to unwind — no matter what time of the year it is — in temperatures that rarely drop below 20 degrees during daylight hours.
Two weeks ago, Buzz.ie's travel editor visited Puerto Rico — widely considered to be the party capital of the island of Gran Canaria — and here is her review...
I have been to both Gran Canaria and Puerto Rico itself on many occasions in the past — on this visit, however, my sister Lyndsey was getting married and so I decided to get a rental car from the Gran Canaria Tourist Board to help us get around the island better.
If you like to explore, renting a car really is the only way to go to take in everything the island has to offer — from the bustling city of Las Palmas to the quieter surrounds of Puerto de Mogán.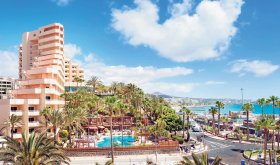 I flew to Las Palmas Airport with Aer Lingus, with flights costing €180 return (this is relatively standard all year).
I am not too fussy about who I fly with — I find very little difference between our two carriers, Ryanair and Aer Lingus — and so generally I will book with whichever airline is cheapest at the time.
This time around, it was marginally cheaper to fly with Aer Lingus. However, their baggage prices at €55 one-way for a 20 kilo checked-on bag is expensive — and so in future, the total cost, including luggage, will determine who I fly with.
The flight is just over four hours — and Las Palmas Airport is a 30-minute drive from Puerto Rico.
Other popular tourist spots like Playa del Inglés are along the route to Puerto Rico, with the almost entirely straight GC1 road easy to navigate.
Playa del Ingles in Gran Canaria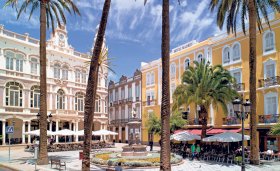 If you are getting a taxi, it costs around €60 one-way to Puerto Rico but once in the town, local taxis rarely cost more than €5 anywhere.
When I arrived, I spent three nights in the Servatur Sun Suites, just a two-minute walk from the centre of Puerto Rico.
In fact, from my balcony — which was almost twice the size of the apartment — you can see the main Commercial Centre where all of the top bars and shops are.
The apartment cost €177 for three nights for three people — an unbelievably reasonable price given the location.
It consisted of a kitchen, sitting room, bedroom and bathroom — all of which were clean and comfortable, although overall the apartment was quite small.
The biggest drawback of this complex is its layout. From my apartment, you had to take THREE lifts just to get to reception. Also, air conditioning does not come as standard and is charged at €6 per day.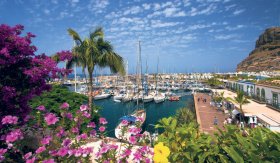 And while the centre was very nearby, the complex is on a steep hill and so there are quite a few steps down to the town.
Las Palmas city, close where the airport is located
For the second half of my trip, I spent seven nights in the Gloria Palace Royal in Amadores — just €3.70 in a taxi from Puerto Rico.
This hotel is, undoubtedly, the most beautiful in the area. Perched on the edge of the mountain, every room has a sea view, with an infinity pool that overlooks Amadores Beach.
You pay for what you get here, though, with a week-long stay in a single occupancy room on a B&B basis €690 — in the grand scheme of things, this is expensive for Gran Canaria but it is certainly worth the money.
The hotel, which employ the friendliest staff you will ever meet, boasts four swimming pools — including kids' pools with slides — a play area and kids' club, a jacuzzi, spa, a la carte restaurant, nightly entertainment and much more.
In regards to nightlife, Puerto Rico is definitely the place to be. The Commercial Centre is a hive of activity from day until night and is also directly beside the new Angry Birds park that will keep little ones entertained for hours. There are also amusements and a miniature golf course.
Source: www.buzz.ie