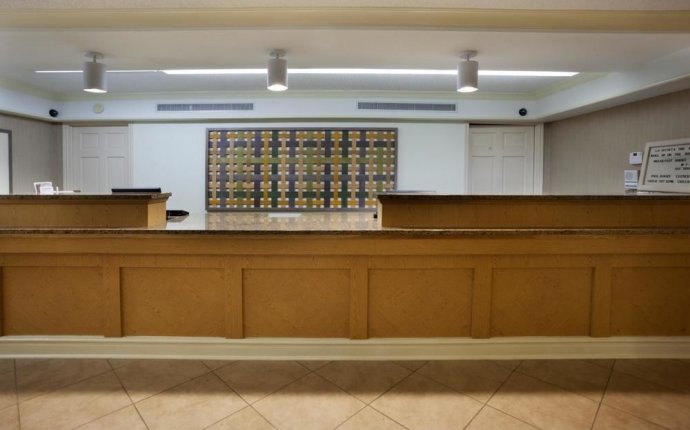 Flights from Tenerife to Gran Canaria
Airberlin offers flights from Gran Canaria via Gran Canaria Airport (LPA), which is located 27 kilometers away from the island's capital. This airport receives over eleven million passengers annually.
Gran Canaria Airport Information
Gran Canaria Airport offers a nice collection of shopping options, including book stores and Spanish gift stores where visitors can pick up souvenirs. The passengers' area is a popular place to buy local handicrafts, jewelry and textiles. There is also a Starbucks for passengers to enjoy a warm beverage while waiting for their flights. Other facilities include a pharmacy, ATMs, several cafés, tour operators, and car rental services.
Getting to the Airport in Gran Canaria
Visitors can travel by bus to Gran Canaria Airport on bus route 60, which runs between the airport and the island's capital. Buses run every 30 minutes until around 10:30 p.m. every day. A convenient, but pricier option is to travel by taxi to Gran Canaria Airport, with a journey time of less than 30 minutes.
Source: flights.airberlin.com