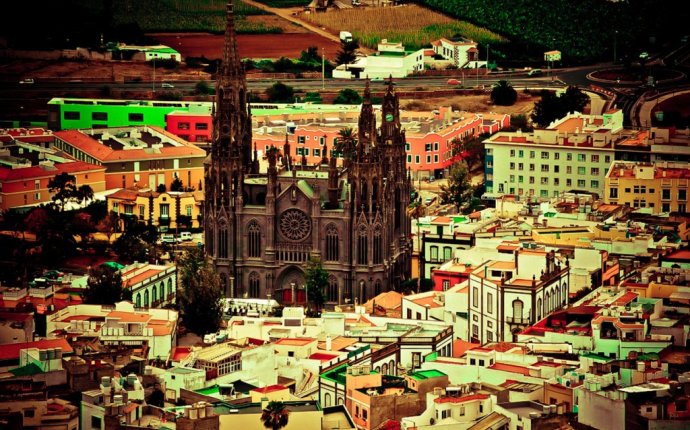 Gran Canaria Cities
This post is also available in: Portuguese (Portugal), French, Spanish
The title "Atlantic City of the Year" is a recognition of the efforts of the Atlantic Arc Cities to find sustainable models adapted to their geographical identity. It is organised exclusively by the Conference of Atlantic Arc Cities, who delegates the selection on an external jury.
Thus, Las Palmas de Gran Canaria, capital of the island of Gran Canaria in Spain, has just seen its efforts rewarded. Indeed, the most populous city of the archipelago has been elected "Atlantic City of the Year 2017".
An innovative and creative city, Las Palmas has been able to play its strengths, developing the "City of the Sea" initiative by encouraging the restoration and rehabilitation of its coast. The city also guarantees the establishment of a genuine social policy for their citizens. This policy permits them to be active in the sustainable development of their local environment and in consultation with the elected representatives.
In this contest, applications are confidential and no information on participants, rank or rating will be provided. The assessment of the applications was made by an external jury composed of Ms. Claude Wohrer, member of the General Secretariat of the Sea in France and Ms. Marcella Smyth, President of the Atlantic Strategy and Head of Maritime Affairs at the Permanent Representation of Ireland in Brussels.
Las Palmas de Gran Canaria truly embodies the spirit of the Atlantic cities before the challenges around the construction of tomorrow's Europe!
Do you also like challenges? Are you inspired by this example? Then involve your town in the next edition of the competition!
Source: atlanticcities.eu