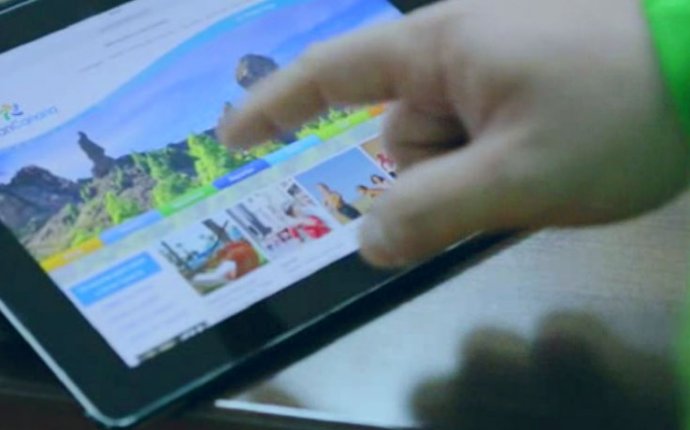 Live Web Cameras Gran Canaria
Sharing the Iberian Peninsula with Portugal, Spain is a southwestern European country, comprising two large archipelagos — the Canary Islands (the main ones being Tenerife, Gran Canaria, Lanzarote and Fuerteventura), off the African coast, in the North Atlantic Ocean, and the Balearic Islands (the four largest being Mallorca, Minorca, Ibiza and Formentera) in the Mediterranean Sea — as well as the cities of Melilla and Ceuta, in the North African mainland.
The weather conditions vary across different parts of Spain: the Mediterranean climate, with warm to hot, dry summers, prevails in the Balearic Islands and mainland Spain, although the northern part of the country has both oceanic and continental characteristics, with snow in the Pyrenees and Sierra Nevada, very popular ski resort locations. On the other hand, the Canary Islands enjoy a subtropical and desertic climate, thus being ideal beach resorts.
Spain is Europe's fourth largest country in terms of area, being the second largest in the European Union. Although Castilian Spanish is the official language nationwide, the country's 17 autonomous regions result in a multitude of regional languages, such as Basque, Catalan and Galician, to name only a few. Spain's population is approximately 48 million inhabitants, most of which are Roman Catholic. Being a parliamentary constitutional monarchy, the Royal Palace, the official residence of the Spanish Royal Family, is one of the best-known symbols of Madrid, the country's capital and largest city. For art lovers, another must-see is the Prado Museum.
Overall Spain is a nation with a great historical and cultural diversity: cosmopolitan Barcelona, in Catalonia, is known for Gaudí's architecture, including the Sagrada Familia church; Segovia has the medieval castle of Alcázar and a Roman aqueduct; Valencia, the country's third most populated city, houses the futuristic City of Arts and Sciences; Seville is known for the flamenco dancing; Zaragoza has a baroque basilica, and Málaga is famous for the ruins of a Roman theatre. Either you want to visit all of these cities or only a few, we recommend that you hire a car.
Source: www.webcamtaxi.com