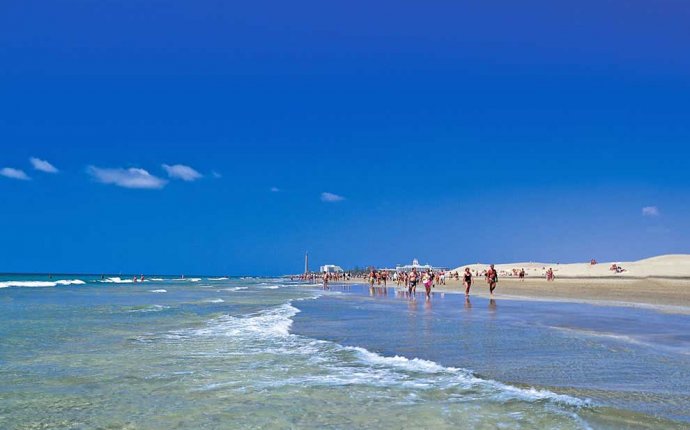 Local time in Gran Canaria
LasCasasCanarias and Salobre Golf Villas are trademarks of
The Dream Destination Travel SL., an officially registered travel agency in Spain
with the registration number I-AV 0000505.1 and the tax number B38826780.
The brands of The Dream Destination Travel S.L.
Registration number I-AV 0000505.2
The offer of Las Casas Canarias consisted currently around 500 exclusive holiday villas on the seven Canary Islands, since a rustic country house to the modern apartment on the beach and luxury villa on the golf course.
Registration number I-AV 0000505.3
With the Salobre Golf Resort, the company offers a particular emphasis on exclusive private villas on golf resort. In addition to improved private villas in the resort including concierge service also outside services are offered, including Green fees at all golf courses in Gran Canaria, transfers, car rental and gourmet in-villa dining.
General Director: Katja Schumacher and Steffen Heinze
The booking department will gladly assist you daily from 09.00 - 18.00 clock (Canary local time) in the languages German, English and Spanish.
Booking: Calle Swings Hills 4A, Salobre Golf Resort
35290 San Bartolomé de Tijarana - Maspalomas, Gran Canaria
Phone (+34) 928 580 030, Fax (+34) 901 708 774
Management: Lomo de Felipe 3, 38780 Tijarafe, Spanien
Phone (+34) 922 491 132, Fax (+34) 901 708 774
The Spanish laws for travel agencies are comprehensive and user-friendly. This includes basically an insurance policy in case of insolvency (security certificate) and an insurance against faulty or double bookings. As a member of the European Union applies to Spain and also for The Dream Destination Travel SL European law, that is, in the case of a dispute under the law of the land ruled, which houses the residence of the customer.
If you have further questions, comments or suggestions please contact us:
Source: www.salobregolfvillas.com