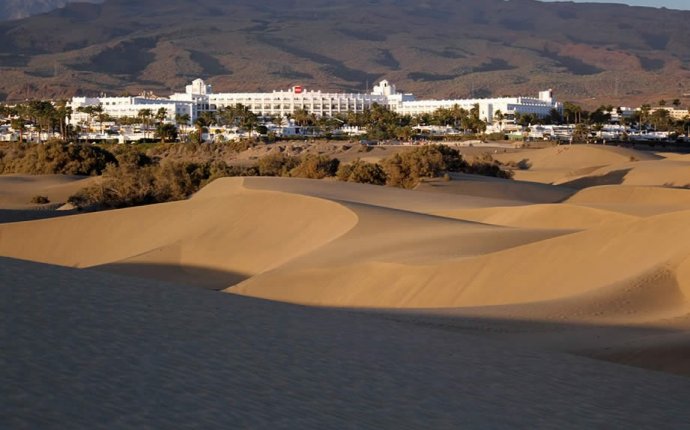 Must See in Gran Canaria
10. Market Town
Everyday is market day in Las Palmas de Gran Canaria. As well as weekly markets such as the Mercado Central, there are weekend events including Mercadillo de Vegueta which takes place on Sunday mornings and San Lorenzo's farmers' market.
11. Relax in a Plaza...
Las Palmas de Gran Canaria is Spain's 9th-largest city and thus, it's got a lot of beautiful and peaceful squares or "plazas". Most of them are filled with busy bars and atmospheric restaurants for you to enjoy a beverage, snack or meal. A fine example is Plaza Cairasco, which houses one of the city's most fascinating establishments, the Hotel Madrid.
12. Visit Vegueta
For an interesting historical tour of Las Palmas, start in Vegueta. Here, you can follow in the footsteps of Christopher Columbus at the Casa de Colón and another museum worth checking out in the area is the Museo Canario.
There are also lots of art galleries in Vegueta such as CAAM and the Centro de Cultura Contemporánea San Martín. In addition, Vegueta is home to the top 10 religious buildings in Las Palmas de Gran Canaria. Including the Catedral de Santa Ana which takes pride of place in the square of the same name.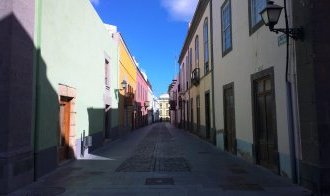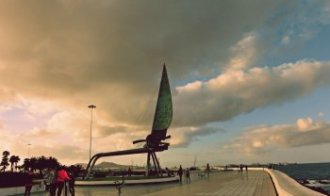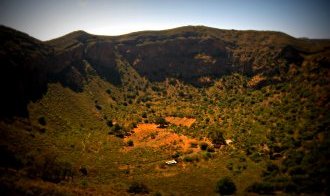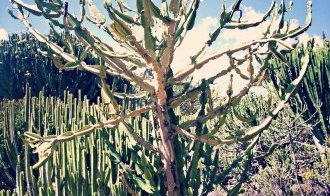 Source: www.spain-holiday.com