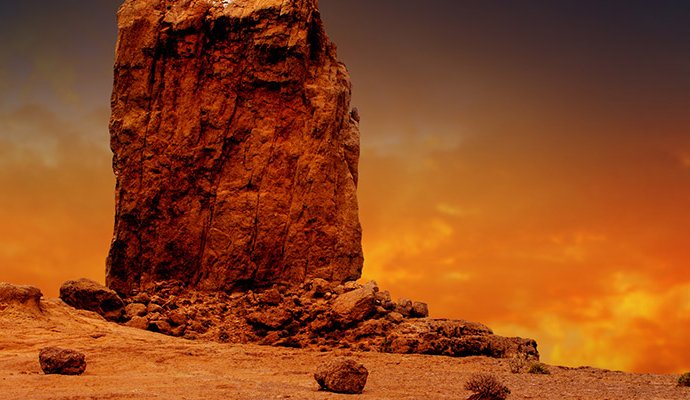 Scotland to Gran Canaria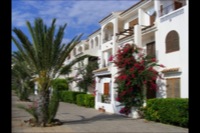 Gran Canaria is a wonderful holiday destination with a wide range of beaches and a climate that is always mild. Offering a wide range of water sports and activities, it is no surprise that when the weather in Britain is particularly cold, the beautiful Canary island destinations see a leap in popularity.
Gran Canaria is the largest of the Canary Islands and it has an extensive calendar of events which take place across the island throughout the year. Most of the major festivals and events are centred round the island's capital of Las Palmas. February is carnival month and all over the island of Gran Canaria special festivities are held. These festivities are particularly concentrated round Las Palmas and feature a carnival queen competition, a children's carnival, parades, Latin dancing and drag acts. A rocket is fired to signal the start of the carnival. There is a carnival atmosphere and many famous celebrities can be seen enjoying the festivities. It is said that the Las Palmas carnival is second only to that of Rio. The celebrations continue for weeks with Latin rhythms and revelry. Participants wear elaborate costumes which take a full year to prepare. The highlight of the event is the crowning of the carnival queens. At the end of the carnival, everyone goes down to the sea for the ceremonial burying of the sardine. A huge paper-covered model of a fish is solemnly carried through streets accompanied by musicians playing funereal music. The burial of the fish is later celebrated by a special performance.
Source: www.justtheflight.co.uk