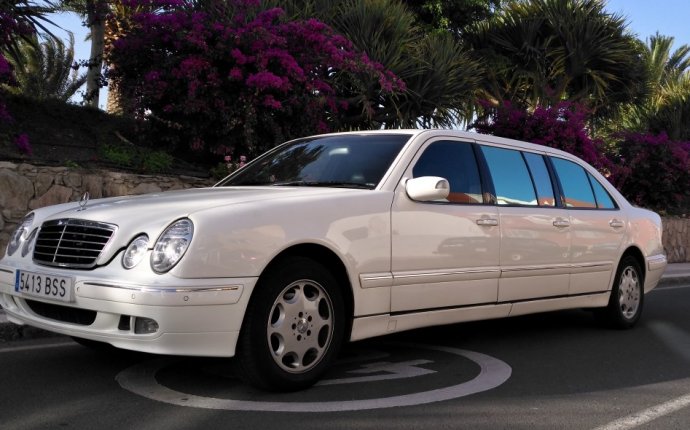 Transfers in Gran Canaria
28% OFF Gran Canaria Las Palmas Airport transfers - Summer offer!
Las Palmas airport is just a thirty minute drive from Las Palmas city centre, and only up to fifty minutes from the southern resorts, such as Maspalomas, Meloneras, Playa del Ingles and Puerto Rico.
By far the best choice for getting to your resort when you arrive is to pre-book a reliable Gran Canaria airport transfer with HolidayTaxis.
Whether you choose a Las Palmas taxi transfer or a Gran Canaria shuttle to your destination, when you book with us, you can rest assured that we will have you there in no time at all.
Why not book online with us today, and secure your low cost Las Palmas airport transfer? With your airport transfer booked, you can relax and start looking forward to an unforgettable holiday in beautiful Gran Canaria!
Gran Canaria - Las Palmas Airport Transfers
Las Palmas, one of the co-capital cities of Gran Canaria, is steeped in Canarian culture. It is also the home to four great beaches, making it an ideal location to enjoy a holiday that combines the joint attractions of a city break and the pleasures of a beach holiday.
It is also close to Gran Canaria's airport, which is colloquially known as 'Aeropuerto de Gando', as it is partially situated in the Gando quarter of the next city along, Telde, the second largest city in Gran Canaria.
You will be spoilt for choice as to which resort to choose for your holiday in Gran Canaria, as there are so many wonderful places on the island to enjoy. Puerto Rico is a great resort for families and older tourists. Set in a valley between two steep hill, it is a lively part of Gran Canaria, with two centres boasting a wide variety of shops, bars and restaurants. For somewhere a little quieter, try Maspalomas, which attracts a very international crowd and is one of the most popular resorts on the island. Maspalomas is just five minutes from the livelier Playa del Ingles, which attracts a young crowd in the summer and a slightly older crowd in winter. It is a busy and energetic resort in July and August, and more spread out than Puerto Rico.
For couples and families seeking a peaceful break, the twin resorts of Mogan and Taurito are more suitable. Amadores has good breakwater, which is a real positive when holidaying with kids as it means safe swimming. It is also a very Brit-orientated resort, especially in summer. For a more upmarket Gran Canaria holiday, Meloneras has a gorgeous beach, good casino and many good restaurants. This resort is most popular with older couples and honeymooners.
Source: www.holidaytaxis.com