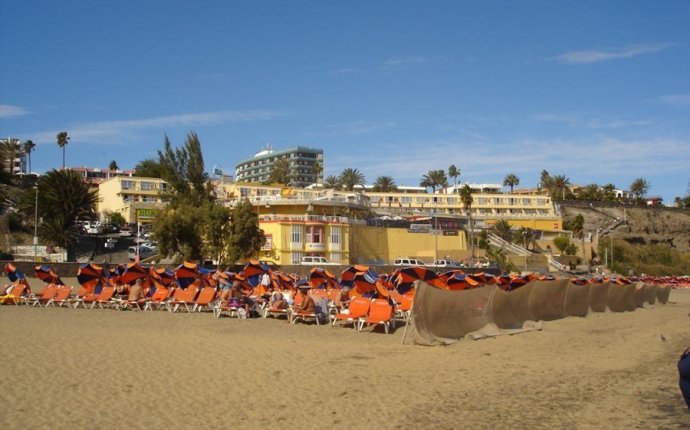 Atlantic Beach Club Gran Canaria
Karma Group has signed an agreement with the owners committee of the Atlantic Beach Club, on the Spanish island of Gran Canaria.
Under this agreement Karma will be buying or renting all remaining inventory at the resort and taking over all on-site sales and marketing activities.
The resort is expected to be added to the Karma portfolio of resorts. Existing Atlantic Beach Club members and clients will be allowed to upgrade to Karma Club and Karma members will be able to exchange into the resort.
In order to run the Sales and Marketing Program Karma has appointed John McDonald and Klaus Otten to use their marketing companies for both non-German and German speaking clients respectively.
The Atlantic Beach Club is a beautifully situated resort, directly on the waterfront in one of the nicest parts of the island and Karma is to look at ways that it can improve its inventory at the resort and upgrade facilities and design.
The Canaries are also enjoying record-breaking tourist arrivals, partly driven by the year round sunshine and the proximity to northern Europe and partly by tourist concerns about visiting other destinations that are considered less safe.
Source: rdo.org