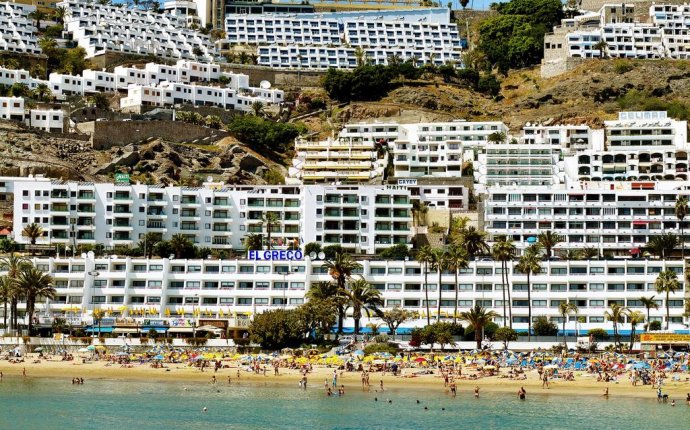 El Greco Hotel Gran Canaria
IDENTITY AND ADDRESS OF ENTITY RESPONSABLE FOR THE FILE WHERE YOUR DATA IS FOUND
By virtue of the applicable rules with regard to Personal Data Protection, Sagatu Asociados Comercial Hostelera, SL and Inversiones Narón 2003, SL located at c/ Paris 120, 1ª planta, Barcelona (CP.08036) (hereinafter Sercotel or the entity responsible for the file) inform you that, upon entering your data through electronic forms on our website or upon sending your "curriculum vitae", you shall provide us with certain Personal Data that shall be automated and incorporated into the corresponding mixed files previously registered before the Spanish Data Protection Agency of which the entity responsible for the file is or shall be the holder and responsible entity and, in your case, in charge of its processing.
PURPOSE OF PROCESSING YOUR DATA
The purpose of collecting and processing your Personal Data in an automated fashion is the following: Customer management for services and lodging at our hotels. If you send us your "Curriculum Vitae", the purpose shall be to study "curricula" so that, through our Human Resources department, selection can be carried out of personnel that meet a suitable profile to be hired by the company. You consent that your data be processed this way and not be used for any other purpose.
Likewise, you hereby consent that your data be processed for promotional and marketing purposes, including sending electronic commercial communications for the products and services we offer, as well as others from the hotel, travel, cuisine and leisure sector. On the other hand, if you make a reservation at any of our member hotels, Sercotel shall be in charge of the processing and the member Hotel where you stay shall be responsible for your data.
RIGHT TO ACCESS, RECTIFY, CANCEL AND OPPOSE
We inform you that, as the data holder, you shall always have the right to access, rectify, cancel and oppose in the terms stipulated in the data protection legislation. You just need to request it in writing, sign it and send it to Sagatu Asociados Comercial Hotelera, S.L., Departamento de RRHH, calle Paris 120, 1º Planta, 08036, Barcelona or send an e-mail to info@sercotel.com, with the following content:
If the interested party makes the request
- Identity of the petitioner: Name and Surnames of the interested party and photocopy of their ID. You can substitute the ID photocopy, as long as you can prove your identity by any other valid means.
Source: www.sercotelhotels.co.uk