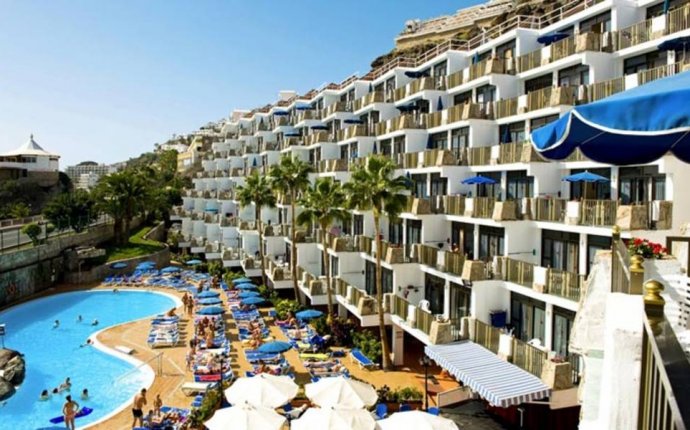 Revoli Hotel Gran Canaria
Cookies & Device Identification
Nodotel website use cookies as a technology that allow store small encrypted plain texts on the user computer or device (smartphone, tablet, smartTV...) through which the user has accessed, they are available on your hard disk or storage system, these can be created when you´re browsing in a particular website (also with your email application, accessing content through Adobe Flash player and others), these application can be configured by your to allow or not receive or access to these information (manage your cookies)
If you access or use our website you allow the use of cookies by Nordotel as well third parties offering advertising services, although on these page you have the tools to setup properly.
Types of cookies used by Nordotel.
In Nordotel website we use different types of cookies, some of them are strictly necessary to provide your our services on the web and assure different secure related aspect (the best example is that technology is necessary to make a booking with us). Additionally we have a functionality & performance cookies that allow fit your needs and usage as well improve the performance in your visit for a satisfactory experience, being non-intrusive.
At Nordotel we use cookies for the following cases :
-Make web bookings.
-Website usability & functionality (remember your preferences which pages has been browsed...)
-For statistical purposes not storing individual information.
-Improved performance (identifying time to reach you with the information)
-In order to identify the user, if you respond a electronic campaign, provide the offers indicated therein.
-If you´re a repeat visitor save previously searches performed to make easier the navigation, or other related to the same aim.
Third party advertising cookies.
We use third party advertising technology designed to provide advertisements on our web site or third parties associated websites. This technology information about your visits in our sites and other where we advertise to offer the advertising tailors to your needs. The information is fully dissociated, no personal information could be obtained through this method, Nordotel does not collect this information in other systems, and information is exclusively localized on your computer or device.
Nordotel suppliers or third party partners do not use cookies to collect personal information, except that which you provide and authorize in a voluntary basis.
You can configure your application to receive or not such cookies, see section Manage your cookies for yours preferences. This allows you, through your application, accept or reject the cookies you receive when connecting to a particular website .
Third party cookies which may be found on our sites:
- Google AdWordsConversion
- Google Analytics
Manage your cookies.
You can view, delete or manage cookies that you have in your device as well block Nordotel cookies or third related, or any other website. With your browsers can allow cookies from web visited or block from third party advertising cookies, give your permission to incorporate this information.
Please be aware that by not allow certain cookies may affect the operation and service offered by our web.
This is done through your browser settings or application that uses cookies.
You can visit or that contains very comprehensive information and capabilities you have to manage them depending on application and device used.
Source: www.nordotel.com