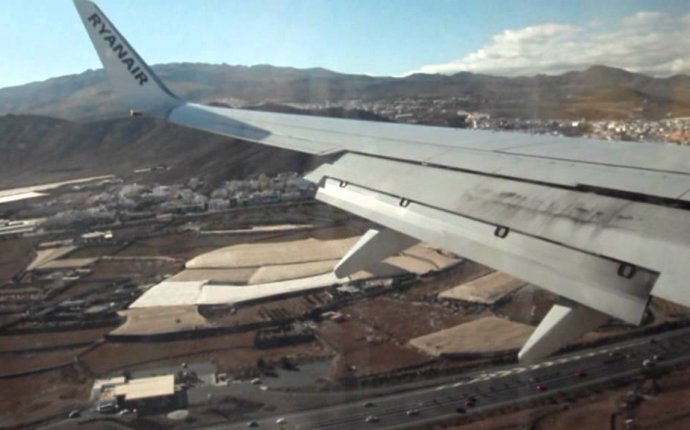 Arrivals Gran Canaria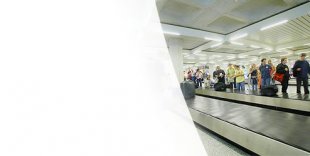 Arrivals
Airport arrivals
Airport arrivals
The arrivals halls of Gran Canaria Airport are located at the following points:
When you disembark from the plane, please follow the signs to Passport Control (if necessary) and to the baggage reclaim hall and Customs.
Customs
Customs
Located in the baggage reclaim halls for domestic and international flights.
If coming from a country outside the European Union, you must decide whether you are carrying goods which need to be declared, and go through airport Customs. Some examples of products which must be declared are food, high-value electronics, cash over 10, 000 euros, etc. If in doubt, the best option is to ask at Customs.
Shops and restaurants at arrivals
Shops and restaurants at arrivals
In the baggage reclaim area for domestic and internacional flights there is a Canariensis shop where you can buy perfumes, cosmetics, food, drinks and other items, and in the arrivals lobby there is a cafeteria, La Tropical. In the inter-island arrivals area there is another cafeteria, Surf Cross.
Source: www.aena.es