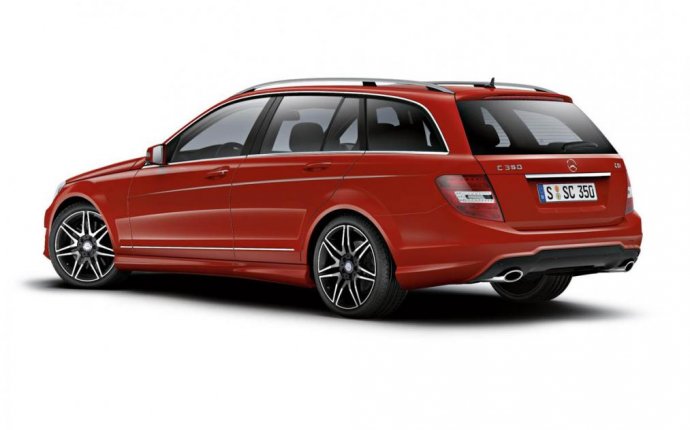 Plus Car Gran Canaria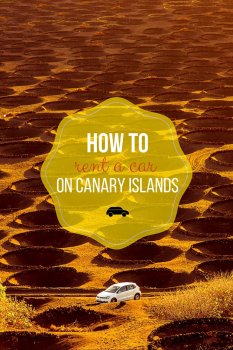 How to rent a car on Tenerife, Gran Canaria, Fuerteventura, Lanzarote, La Palma, La Gomera – on all Canary Islands
There are many car rental companies both international and local on the Canary Islands. We found the second option better for us. Local car rental companies – Cicar or Plus Car.
We rented a car from both of them and can share the pros and cons of each company.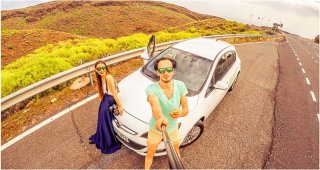 Features and benefits of Local companies Cicar and Plus Car as compared to international giants (Sixt, Avis…):
1) Comprehensive insurance included. You don't have to worry about anything – without additional payment. The condition of the car being returned is not the point of interest for the company. We took a car from the parking site with terrible scratches and returned the same, sometimes having new ones. No problem!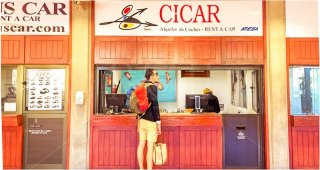 2) What is the most important and positive – no need to give security! No funds from the card or in cash are charged for the insurance. It's next to perfect. Especially in our situation with continuous booking of 6 cars successively. Therefore, we would not opt for international companies.
3) Complete trust. The cars sometimes are rented with full or half-full tank of fuel and we are asked to return it with the same volume. Some Cicar offices asked for additional payment, if we gave back half-full tank of fuel. But in most cases we just had to return it with the same quantity of liters. It's also very convenient.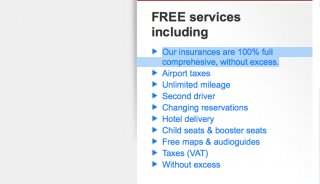 Now the benefits of Cicar opposed to Plus Car separately:
1) Cicar is a more powerful company has numerous offices in very accessible locations. You can rent a car from any starting point just in a few hundred meters from a port or airport.
Each car is supplied with free island map. We were so pleased to have a paper map of each island that from now on we will always collect them during our travels.
Cash. You can easily pay both in cash and by card.
User-friendly website, all offices are easy to find.
Prices are pretty low compared to international companies.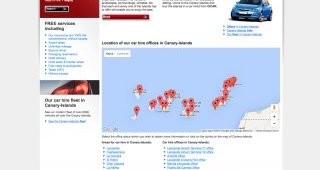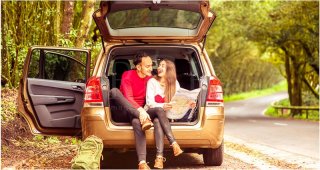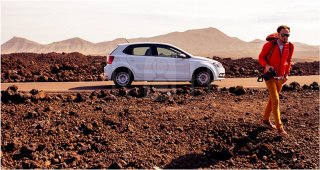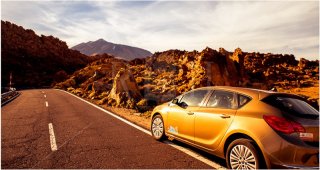 Source: blog.rossandhelen.com