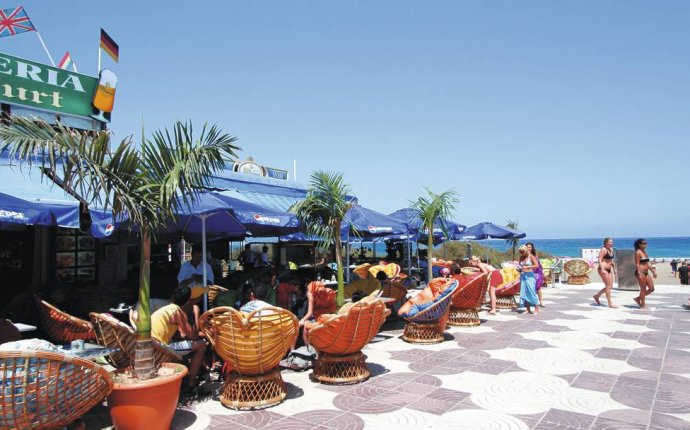 Best Holiday Resorts in Gran Canaria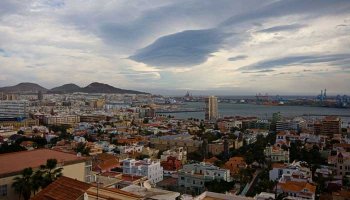 For a small island of just 29 miles across, Gran Canaria offers so much diversity to visitors that it's often been described as a 'little continent'. Whether you're looking for lively nightlife, family fun, a life-affirming brush with nature or an action-packed adventure holiday, there are plenty of resorts that will meet your needs.
Las Palmas
Las Palmas is the capital city of Gran Canaria, and being less traditionally tourist-oriented, it retains more of the traditional character of the island than many of the popular beach resorts. Located on the North Eastern corner of the island and home to more than half of its permanent residents, Las Palmas is the only truly 'urban' space on Gran Canaria and there are plenty of hotels and apartments to be found here.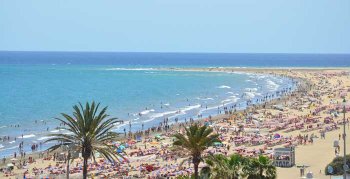 This is also where you'll find culturally significant sites such as The Columbus museum, Botanical Gardens as well as ornate churches such as the huge Iglesia de San Juan Bautista - as well as the great ports that shaped the island's character.
Best for: culture vultures, city breaks, business trips.
Playa del Ingles
Playa del Ingles is one of Gran Canaria's biggest resorts and with its legendary nightlife, countless bars, pubs and clubs it's almost certainly among the liveliest on the island (if not in all of Spain!). This is not a family destination: some hotels and pools here are designated adults-only zones. But if it's all-night raving you're after with a spot of seaside action by day, you'll be in your element. Playa del Ingles is also home to Gran Canaria's thriving gay scene, and the majority of its gay bars and clubs are located here. Expect to see drag queens, regular 'Pride' processions and dress-up nights galore in a part of town where partying is a way of life and almost nothing is off limits.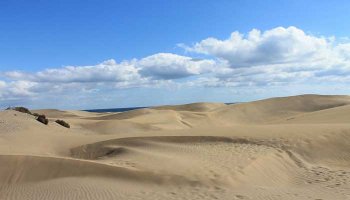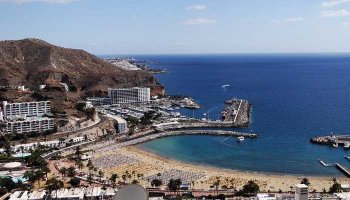 Source: www.holidayextras.co.uk