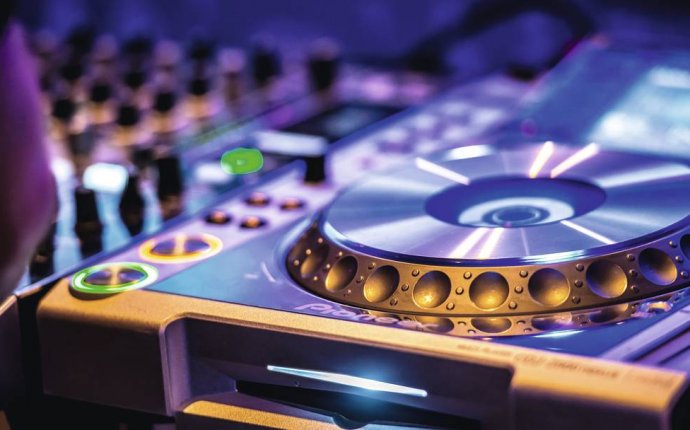 First Choice Gran Canaria
Holidays in Tenerife often centre on the beach, but dig a bit deeper and you'll find national parks, museums galore and the island's most bankable asset – top weather.
Nature-filled north, sand-lined south
Not content with just being the largest of the Canary Islands, Tenerife arguably has the most going on, too. It can offer a totally different experience depending on which part of the island you choose as the base for your All Inclusive holiday to Tenerife. Stay in the north and you can get up close and personal with nature – lose yourself in banana plantations, pine forests and vineyards. Head down south, meanwhile, and you'll be in the land of sun, sea and sand – it's holiday central.
Beside the seaside
Tenerife is best known for its beach-lined resorts. Take Playa de las Americas, for example. Each year, people flock here to secure their spot on its cream-coloured beach. But there's more to this tourist town than that. It also covers off an 18-hole golf course, stylish shopping centres, and hoards of restaurants. Not to mention a lively strip of bars and clubs that's earned it the rep of the party capital of the island. Neighbouring Los Cristianos doesn't pack as much of a punch on the party front, but it makes up for it with sleek shopping malls, al fresco eateries and bustling open-air markets.
Tranquilo in Tenerife
If you're after some real R&R on your holiday to Tenerife, head down to the southwest coast. Here, tradition reigns and everything is 'tranquilo' – AKA calm and quiet. Playa de la Arena is one of our favourites – the stretches of sand are spotless, and the tapas is second to none. Then you've got Playa Paraiso, which has a petite patch of sand and its own saltwater lido. And if you follow the coast further south, you'll reach Costa Adeje. Backdropped by Mount Teide, this laidback place is a happy medium – quiet enough to chill out, but next door to the party town of Playa de las Americas, if you fancy dancing 'til dawn.
Things to See and Do in Tenerife
Beach-blessed island

Tenerife is the biggest of the Canaries, and it certainly makes the most of its coastline, serving up hundreds of kilometres of sand. If you're after the volcanic black-sand beauties that the island is famous for, then head to places like Playa de la Arena and Puerto de la Cruz. Over in Los Cristianos and Playa de la Americas, the sand is more your classic colour. They're man-made, with golden grains imported from the Sahara.

The big beach

The standout stretch here is Playa de Troya. It's the largest of the beaches in Playa de las Americas and comes loaded with beach games, and a watersports line up to rival the best of them. The water is calm here, too, so it's ideal for families with little ones that want to swim. You're sorted when it comes to food – the promenade is packed with bars and restaurants. And if you're looking for a beach club, then you'll have the choice of two – there's one at either end, and they both host parties during the summer months.

The secret beach

If you like having the sands to yourself, head to La Tejita. It lounges at the bottom of Montano Roja and is Tenerife's longest natural beach. Despite holding claim to that impressive accolade, it's still quiet – even on a summer weekend, as not many people know about it. More often than not there's plenty of space to throw down a towel for the day, and there's even a little beach bar that'll keep you topped up with drinks. You'll find it a 20-minute drive from Los Cristianos.
Laid-back evenings

While Tenerife isn't famous for low-key evenings, there's definitely a decent does of options. The Costa Adeje district offers up oceanfront restaurants and pubs with live music. San Eugenio, on the other hand, goes for a more traditional vibe, with Spanish guitar music taking centre stage in its cocktail and wine bars. For something a little different, check if there's anything going on at the Estadio Heliodoro Rodríguez López. This stadium in Santa Cruz has hosted the likes of Adele and Akon, so time it right and you could be bobbing along to a chart-topper.

Lively evenings

There ain't no party like a Playa de las Americas party. The island's clubbing capital is the place to be if you're looking for a big night out. Once you're there, totter along to Starco, or the Patch, and you'll be met with a string of clubs and bars. They all keep the drinks and the music flowing until the early hours. There are lots of deals on drinks, too, so you won't have to break the bank. If that's not your style, then head up to Santa Cruz, where nights out get a bit of a Spanish twist. Al fresco bars take over the town and salsa dancers from the clubs spill out onto the streets.
Source: www.firstchoice.co.uk