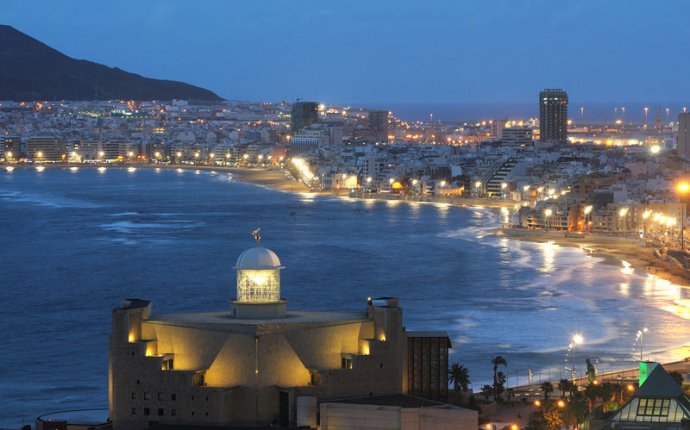 Flights from Dublin to Gran Canaria
With its comforting mix of familiar European culture and sizzling African sunshine, Gran Canaria has long been a popular destination for winter sun holidays. But the friendly island has plenty to offer at other times of the year too, especially for lovers of unspoilt natural beauty – a large area of this ancient volcanic outcrop is protected as a UNESCO Biosphere Reserve. Sleepy fishing villages, storied historic monuments and the lively nightlife of the capital, Las Palmas, offer variety and a vibrant splash of local colour. A host of cheap flights to Gran Canaria land at Las Palmas Airport, one of Spain's busiest air hubs, linking Irish travellers with the third largest of the Canary Islands in less than 5 hours.
When's the best time to fly to Gran Canaria?
Thanks to its reliable climate and excellent tourist infrastructure, Gran Canaria's hospitality industry operates all year round. Winter evenings can be cool and rainfall is highest in December/January, but that doesn't stop sun-starved Europeans from enjoying invigorating Christmas and New Year breaks. If your travel dates are fixed, booking well ahead will guarantee the widest choice of flights to Gran Canaria, but you can bag some great last-minute bargains if your plans are flexible, especially in late spring and early autumn. Demand is likely to be high in July and August, when the weather is at its hottest, and also during Carnival season, which transforms the whole island into one giant party in late January/February each year.
How can I fly to Gran Canaria from Ireland?
Ireland's own low-cost champions Ryanair operate direct flights to Gran Canaria from Dublin or Cork, with a typical flight time of around 4 hours 30 minutes, and the same non-stop routes are offered by national carrier Aer Lingus. These are the quickest and most convenient options for Irish travellers, whisking you straight to the international airport at Las Palmas. If you have time to spare, consider a stopover in Barcelona or Madrid with Iberia, or British Airways' through-ticketed option via London Heathrow.
Onward travel from Gran Canaria Airport
Las Palmas de Gran Canaria Airport is situated on the island's east coast, around 19 km from the capital Las Palmas and 16 km from the main resort areas on the south coast. The local bus network links the airport with many parts of the island; alternatively, you can pre-book an airport taxi for door-to-door comfort and convenience at a fixed price. Many resorts offer free airport transfers for guests, so check with your hotel before you fly.
Source: www.ebookers.ie