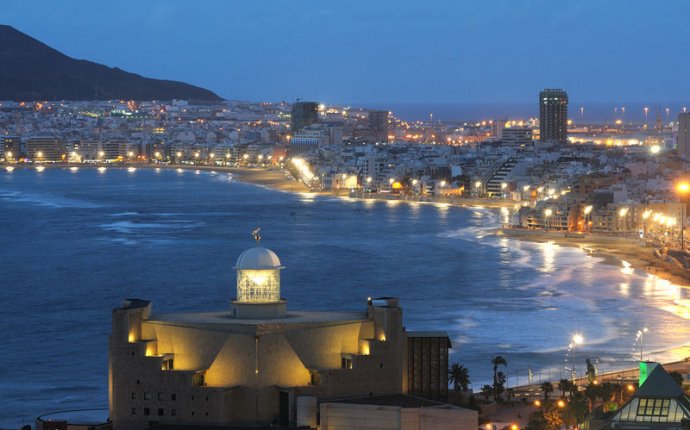 Flights from Gran Canaria to London Gatwick
Gran Canaria is served by Airport De Gran Canaria (Las Palmas de Gran Canaria, Spain)
BOH
Bournemouth

LPA
Las Palmas de Gran Canaria

BRS
Bristol

LPA
Las Palmas de Gran Canaria

EMA
Nottingham

LPA
Las Palmas de Gran Canaria

MAN
Manchester

LPA
Las Palmas de Gran Canaria

LON
London

LPA
Las Palmas de Gran Canaria

BHX
Birmingham

LPA
Las Palmas de Gran Canaria

LBA
Leeds

LPA
Las Palmas de Gran Canaria

GLA
Glasgow

LPA
Las Palmas de Gran Canaria

PIK
Prestwick

LPA
Las Palmas de Gran Canaria

EDI
Edinburgh

LPA
Las Palmas de Gran Canaria
Cheap flights to Gran Canaria depart from Manchester Airport and Luton, Gatwick and Stansted airports in London. Flights to Gran Canaria are also available from other regional airports. International flights to Gran Canaria arrive at Gran Canaria Airport. UK and EU citizens do not require a visa for a stay of up to 90 days. Taxis are available from the taxi stands just outside the arrivals hall. The Global Bus Company operates a number of bus services to Maspalomas and Las Palmas, stopping at destinations in between.
Buses – known locally as 'guaguas' (wahwahs) – are a cheap and efficient way of getting around the island. Purchase a Bono Guagua bus card for multiple bus journeys – this will help save money in the long run. Check the Guagua website for more information, including route maps and timetables. Taxis can be flagged down when needed, or hired ahead of time.
Join Las Palma's citizens as they soak up the sun on the Playa de las Canteras. Explore the World Heritage listed Vegueta district. The golden dunes of Maspalomas make it one of the island's most popular beaches. Camel rides are available at one end of the beach, and there are plenty of little kiosks selling refreshments throughout the area. Hike up to the Roque Nublo, a monolith on a mountaintop near the town of Tejeda, for wonderful views over Gran Canaria. Palmitos Park is a family-friendly nature park featuring dolphin shows, reptile exhibits and colourful displays of birds. Find out about the Guanche way of life at the Mundo Aborigen Theme Park. The park is a reconstruction of a pre-Hispanic Canarian village filled with model buildings and life-sized figures.
Avenida Mesa y Lopez in Las Palmas has a branch of the Spanish department store El Corte Ingles. The tree-lined avenue also has a wide variety of shops selling everything from shoes to wines. There is even a branch of Marks and Spencer here to cater for the many visitors from the UK. Also in Las Palmas, the Calle Triana is a pedestrianised street jampacked with many high street franchises. La Casa Vieja near Maspalomas serves traditional Canarian dishes such as papas arrugadas, seafood, and grilled meats. Enjoy the meal with a side of mojo sauce to spice things up. El Herreno in Las Palmas is also renowned for its Canarian dishes and tapas. Dance off the calories at the massive Yumbo Centrum on the Playa de las Ingles. The Kasbah is popular with the younger crowd for its variety of bars and clubs.
Gran Canaria is 9 mi from Airport De Gran Canaria (Las Palmas de Gran Canaria, Spain).
Airport De Gran Canaria (Las Palmas de Gran Canaria, Spain)
Source: www.tripadvisor.co.uk