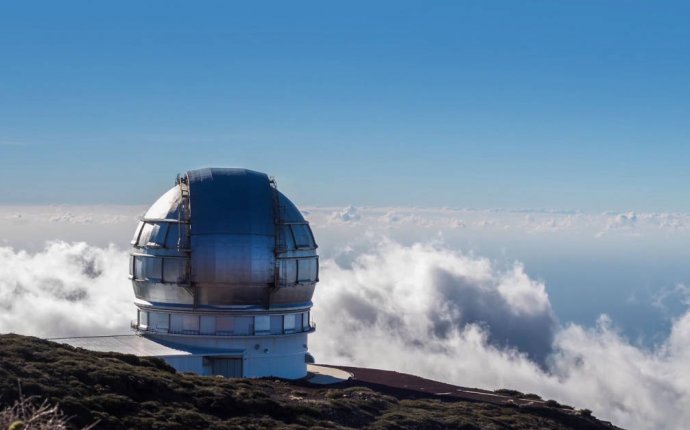 Newcastle to Gran Canaria flights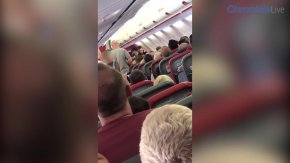 Video Loading
Video Unavailable
The video will start in 8Cancel
Play now
Fed-up passengers who had to sit on a grounded plane cheered as a woman was led off the flight.
Spanish police removed a passenger from the Jet2 flight from Gran Canaria Airport to Newcastle on Tuesday.
The plane was delayed by an hour after the passenger allegedly became disruptive.
One passenger captured the moment Spanish police removed her from the flight, to the sound of cheers from the aisles.
The flight eventually landed in Newcastle at 10.18pm - an hour late.
Read More
One passenger told ChronicleLive: "She ran past Jet2 staff at the gate and sat in the front row.
"Security staff were trying to calm her down – 30 minutes later she kicked off."
A Jet2.com spokesperson said: "We can confirm that a customer was removed from one of our flights today by Spanish police prior to departure from Gran Canaria to Newcastle.
"We are now working with local authorities and are investigating the incident in line with our Onboard Together policy which takes a zero tolerance approach towards disruptive behaviour."
Like us on Facebook
Follow us on Twitter
Daily
Source: www.chroniclelive.co.uk