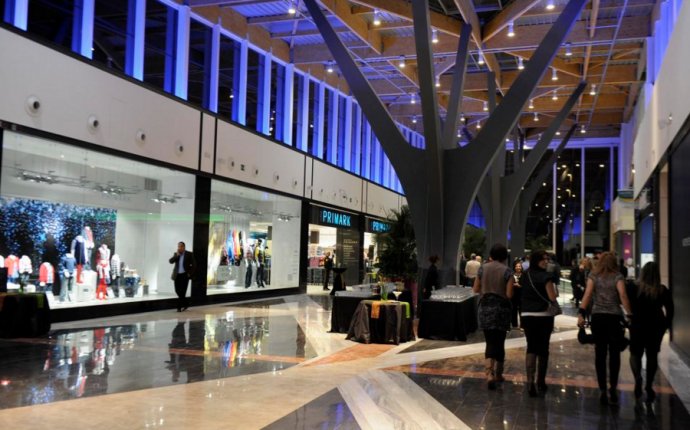 Shopping in Gran Canaria
With the introduction of the Euro, items which used to be considerably cheaper in Gran Canaria became more expensive. But as the Canary Islands managed to maintain their status of a free trade zone with lower import tax and VAT rates, despite Spain's membership of the EU, some consumer goods – like alcohol, tobacco, perfume, jewellery, clothing and electronic goods – can still be bought cheaper at duty-free shops in Las Palmas and the south coast resorts.
Yet, be aware that – unlike everywhere else in the European Union – there are strict limits for goods being exported for personal use to other European Union countries. Therefore, you're only allowed to return with 1 litre of spirits, 2 litres of wine and 200 cigarettes (or 50 cigars).
Popular souvenirs include local handicrafts like baskets made out of banana leaves, pottery, embroidery, felt hats and miniature versions of the famous Canary wooden balconies. For the best quality at reasonable prices look for the outlets of FEDAC – Fundación Para la Etnografía y el Desarrollo de la Artesanía Canaria – in Las Palmas and Playa del Inglés and at the weekly markets taking place in several towns around the island.
The city of Las Palmas is without doubt Gran Canaria's largest commercial centre. Here, you'll find all the major chain and franchise stores, both Spanish and international. The city's biggest shopping centres are Las Arenas (near the Auditorio Alfredo Kraus), La Ballena (in the north of the city), the traditional Avenida Mesa y López (near Santa Catalina Park), also known as 'zona comercial', where there are two branches of the famous El Corte Inglés chain, and the Calle Mayor de Triana, in the heart of the old Triana district, with a medley of shops, ranging from tiny fabric stores to old-fashioned tobacconists and international franchise outlets. El Muelle, at the Muelle Santa Catalina, is a light, bright shopping mall with a wide range of shops, restaurants, cafés, a cinema and discos.
2008 brought the opening of the eye-catching Las Terrazas, located in Jinamar between Las Palmas and the airport. Despite the credit crunch, 20, 000 people visited on its opening day. Besides the sea, it offers ample parking and many outlets with discounts of up to 70% on labels such as Calvin Klein, Levi's and Pepe Jeans. There are many cafés and restaurants too, including one selling all their sandwiches for a bargain 1 Euro.
The shopping centres of Playa del Inglés – of which the best known are probably Yumbo and Kasbah and the biggest is Cita – stay busy seven days a week, but the emphasis here is on price rather than quality. These shopping centres are usually huge buildings, where you can find almost everything – clothes, electronic goods, jewellery, perfumes as well as lots of animated bars, restaurants and clubs. The supermarkets all along the south coast also sell a wide range of local and imported food and drink.
And the new resort of Meloneras offers a great shopping experience. Here you'll find loads of high end stores like Ralph Lauren and Lacoste. This is a place for labels as well as independent boutiques. The start of Meloneras is marked by the lighthouse and from here all the way along the promenade there is a wealth of shops in between the bars, cafes and restaurants. This resort is best for up-market goods rather than the typical tourist gifts you'll find elsewhere. If you come to Meloneras specifically to shop then make sure you bring lots of cash. High quality equals expense. Enjoy.
Source: www.spain-grancanaria.com