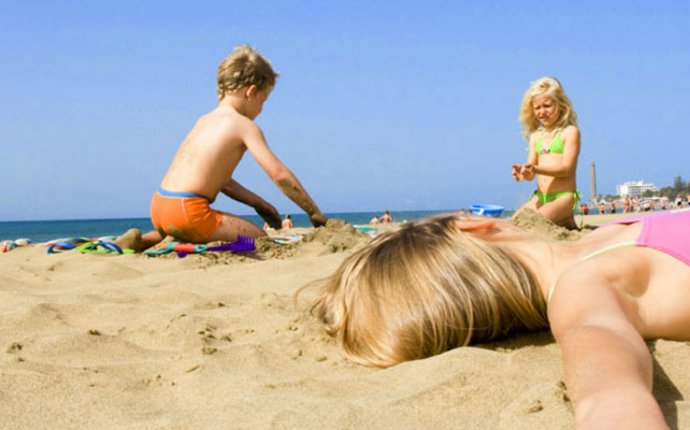 Where to Go in Gran Canaria?
There are many reasons to choose Gran Canaria as your holiday destination, at any time of year. Its privileged climate and beaches are just a few of them. On this island you will also find extraordinary natural heritage and a wonderful setting for water sports.
The variety of landscapes on Gran Canaria is stunning. There is an incredible choice on its 236 kilometres of coast. From the peaceful coves of the south of the island to more popular tourist areas such as Las Palmas de Gran Canaria and San Bartolomé de Tirajana, home to the famous Playa del Inglés beach, along with unique spots like Maspalomas beach with its dunes and the broad, untouched sands of Güi-Güi.
Gran Canaria is a great option for lovers of water sports. There is a host of possibilities: scuba diving, surfing, sailing and, of course, windsurfing - the island is considered one of the best places in the world for this sport. In fact, it often hosts major international windsurfing competitions.
Gran Canaria's natural surroundings are another of its attractions. 46 percent of its surface area has the UNESCO Biosphere Reserve designation. There is a broad network of tracks and trails to be found on the island. You can explore the different nature reserves on foot or by bike, and even see whales and dolphins in their natural habitat - these animals can often be found in waters off the south of the island.
Access to the island by air and sea is via the capital, Las Palmas de Gran Canaria (the airport is just 18 kilometres from the city). A good way to explore the island is to hire a car - the maximum distance between any two points is only 47.5 kilometres.
Source: www.spain.info