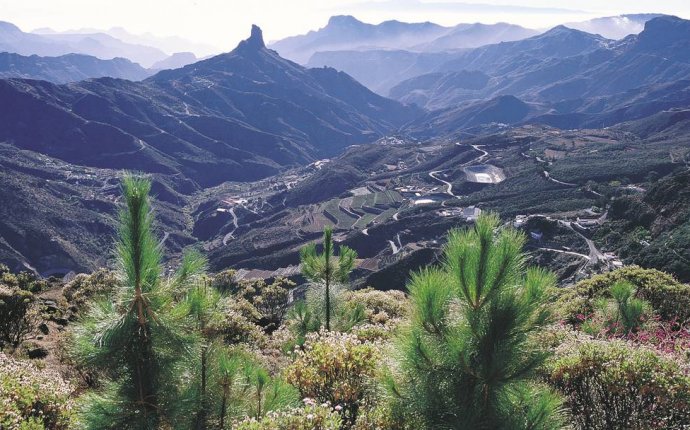 Gran Canaria Five Star Hotels
We spoke to the establishment's general manager, Finn Berstad, to get his professional opinion. According to him, "it is very important to offer a high quality product and an excellent customer service to our guests, who want to feel they are in good hands, that we will take care of their every need, so they can have a simply great holiday".
In the specific case of the Radisson Blu Resort&Spa Gran Canaria Mogán, this vocation to provide top customer service shines through in its 'Yes I Can' product. What does this mean exactly? We asked Finn what it was all about. "It is our customer service philosophy which has been taken on board by each member of our team. We work with a proactive and positive attitude so that when a guest comes to us with a request, they feel that their wellbeing is the top priority of the member of staff attending to them. Our staff are motivated to attending to their every whim and making them feel at home", Berstad responds.
Berstad stresses that the opening of the hotel he manages is an exciting event, both for the hotel chain and for the Port of Mogán itself. "We already know, thanks to the results at the Radisson Blu Gran Canaria de Arguineguín, that there are great opportunities on the island for leading international hotel brands, and we are proud to open our second Radisson Blu in Gran Canaria and the first ever five star hotel in Mogán", Berstad points out.
The emergence of the Radisson Blu Resort&Spa Gran Canaria Mogán is proof of the island's strength as a great tourist attraction, and the firm commitment to this holiday destination by one of the world's leading hotel chains, which boasts nearly three hundred establishments operating in sixty nine different countries. Two of these now stand tall over the Atlantic, under the perenial southern Gran Canarian skies.
Source: www.grancanaria.com