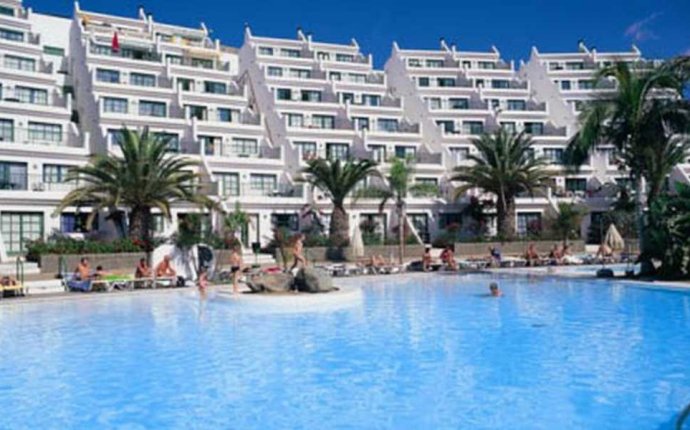 Hotel Babalu Gran Canaria
Puerto Rico, Gran Canaria holidays are ideal for couples, singles and families. It boasts 2 sandy beaches, a large variety of lively bars and relaxed marina with a wide selection of yachts and boats harboured.
The weather in Puerto Rico is typical of that of the Canary Islands, with long hot summers and mild winters where the temperature rarely drops below 20oc. With a short transfer time of 15 - 20 minutes from the airport, you'll be able to make the most of your time in the resort of Puerto Rico.
Puerto Rico is built on steep cliffs so anyone looking to holiday here should make enquires about staying in one of the smaller more leveller areas of the resort.
Take a holiday to Puerto Rico in Gran Canaria with The Co-operative Travel for a sun kissed break at a fantastic price. The Babalu apartments located on the hillside in Puerto Rico provide an ideal base for a tranquil daytime, giving you chance to re-charge your batteries ready to enjoy the bars and restaurants of Puerto Rico well into the night.
Source: www.co-operativetravel.co.uk