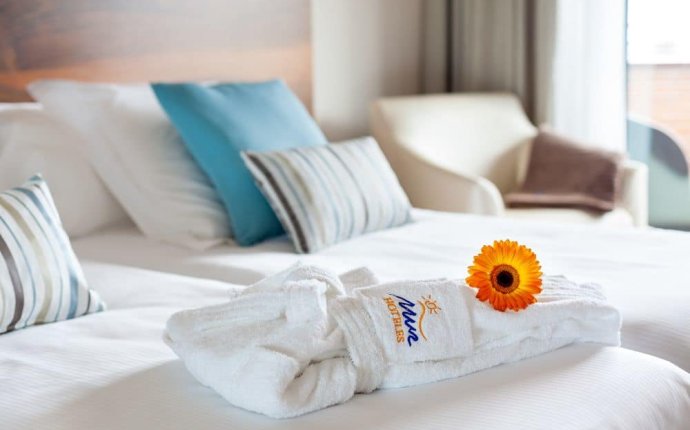 Naturist Hotels Gran Canaria
The Seaside Sandy Beach terraces offer an ample variety of relaxation and entertainment options with fabulous views overlooking the ocean. In addition to Nudist terraces, we have an exclusive terrace with a Jacuzzi for private use, a terrace with a gym, a Terrace-Restaurant and the Solarium Terrace next to the Pool.
Nudist Terraces
On the 7th, 8th and 9th floors, equipped with sun-beds and parasols. Two terraces with showers.
Gym Terrace
Located on the 9th floor, it has cardiovascular exercise equipment by Technogym, mats and equipment for Aerobics and exercising.
Private Jacuzzi with terrace
The 10th and 11th floor have exclusive private terraces on which you can enjoy an intimate luxurious Jacuzzi.
From the terrace you can contemplate marvellous vistas over the Atlantic Ocean, relax in the sun on the sun-beds and enjoy fresh fruit and a bottle of bubbly wine. Please, reserve the terraces in advance and directly at the hotel (charges apply). You will find more information here.
Source: www.hotel-sandy-beach.co.uk