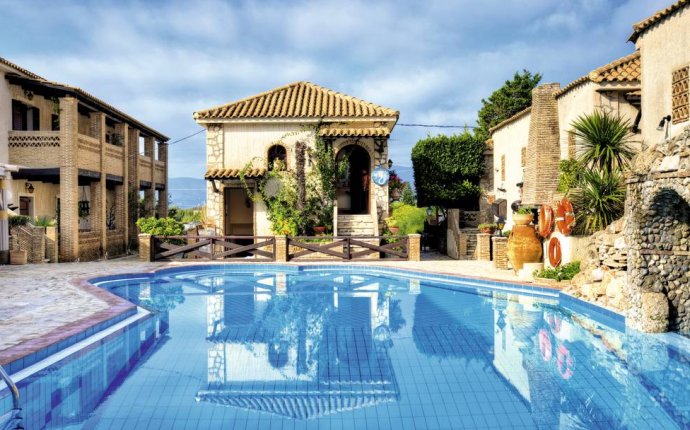 Small Hotels in Gran Canaria
Our selection of places to stay on the Canary Islands, off the north-west coast of Africa, but belonging to Spain, is limited to a few hand-picked places that buck the prevailing norm of large conventional hotels. The islands, with their wonderful balmy climate offering reliable winter sun, have largely been developed for the mass, packaged holiday market.
There are seven Canary Islands, of which we have found places worth recommending on four: Gran Canaria, Lanzarote, La Palma and Tenerife.
As elsewhere, our selection of places to stay on the Canary Islands offers an interesting range to choose from: guesthouses (hostals), restaurants-with-rooms and small hotels. Whichever, they all have the special qualities of hand-picked character and charm we seek out.
We have recently taken Hotel Rural Las Calas at San Mateo off the site and can no longer recommend it. If you would like to know why, please contact our web editor on 2 during working hours UK time.
Loading a map...
PCT, 38300, Parc Nacional del Teide, +34 922 386415
Mountain top hotel, Tenerife
Malva 8, 35562, San Bartolome, +34 928 520060
Rustic family home, Lanzarote
Pablo Diaz, 37, 35460, Galdar, +55
Welcoming country guesthouse, Gran Canaria
General Street Franco 13, 38760, Llanos, +40
Charming town hotel, La Palma
Las Llanadas s/n, 38726, Barlovento, +34 922 186221
Seaside hotel with views, La Palma
Calle Esteban de Ponte, 32, 38450, Garachico, +34 922 133435
Bohemian seaside hotel on Tenerife
£ under 80 pounds
££ 80-150 pounds
£££ 150-200 pounds
££££ more than 200 pounds
€ under 110 euros
Source: www.charmingsmallhotels.co.uk