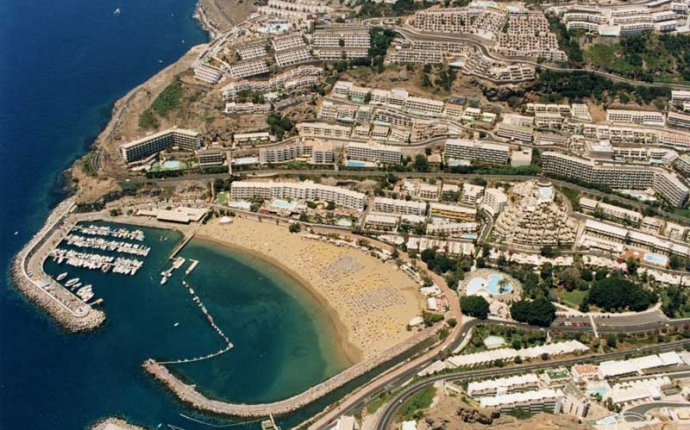 Puerto Rico Gran Canaria Wiki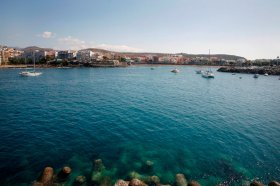 Arguineguín and Patalavaca are popular villages for new residents looking for a second home, and with good reason. Despite the large number of newcomers and tourists, the area has preserved its original charm and the authentic and relaxed Canarian atmosphere. In the harbour local fishing boats and tourist ferries lie side by side, and the area has several beaches, supermarkets, all necessary services and the very popular Anfi complex. Kilometres of beachfront walkways and mountain treks invite to hikes at your pace, and the Atlantic Ocean sunsets are an unforgettable display of brilliant colours.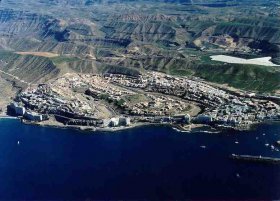 Arguineguín, village and fishing port par excellence, is the largest population set in the township. Its history dates back to the aboriginal period, when it was the most important settlement in the south of the island. Near it, strong combats between the local inhabitants and Norman and Castilian conquerors took place.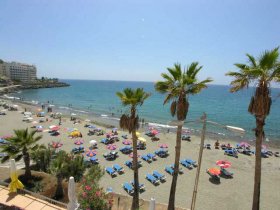 Nowadays, sailors and locals live together with people from all over Europe. A huge variety of shops, supermarkets, banks, a street market on Tuesdays and a large number of bars and restaurants, where fresh fish from the area is served, complete the offer of this spot.
Patalavaca, situated between Arguineguín and Playa de la Verga, provides an important infrastructure for tourism with hotels and apartments of different categories, all of them on the seafront. Thanks to its southwest-facing orientation, you can enjoy beautiful sunsets, decorated on clear days by Tenerife its Teide (Spain's highest tip) in the background.
In Playa de la Verga, the Anfi del Mar marina, its fine sandy beach, its water sports installations and all sorts of facilities for leisure and fun activities make up one of the top quality tourist complexes in the whole archipelago.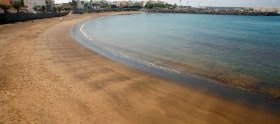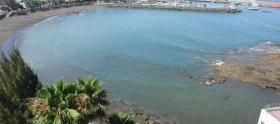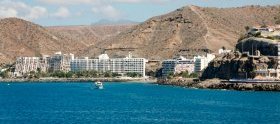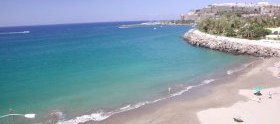 Source: www.cardenas-grancanaria.com