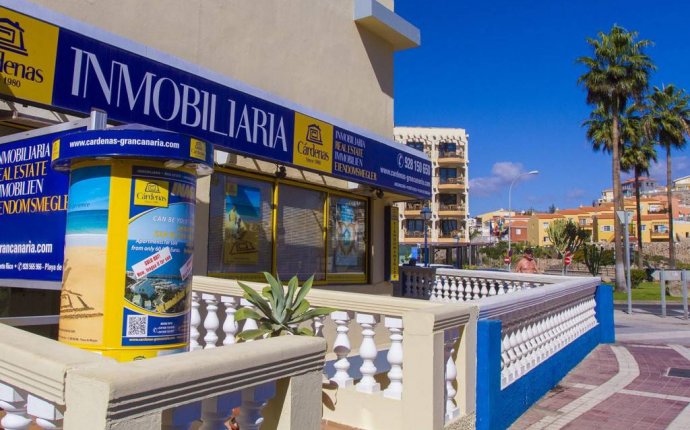 Bristol to Gran Canaria flights
Ryanair, Thomas Cook Airlines and Thomson Airways all fly direct to Gran Canaria from Bristol Airport.
Terminal Information – Departing
Bristol Airport has one terminal. Shops in the departure lounge sell all the basics you might need before your flight. Accessorize, Claire's Accessories, JD Sports and Traveller are perfect for supplementing your holiday wardrobe. There's a Dixon's Travel for gadgetry, a World Duty Free for little treats, and a WH Smith for in-flight reading. Remember: The Canary Islands are technically outside the EU, so your purchases will be eligible for a tax free discount. Food in the departure lounge ranges from fast food (Burger King) to fancier locally sourced fare (The Cabin). You can relax with a pre-flight drink at the Brunel Bar & Kitchen or enjoy a pre-flight coffee at Starbucks. Dexters and Soho Coffee Co round out the current offerings. There are two Aspire lounges: one is the premium 'Plus' offering. Entry starts at £20.99* for the normal lounge and £29.99* for the premium. Note that the Plus lounge is reserved for adult passengers only.
Terminal Information – Arriving
Eight buses run from the airport to popular destinations including Las Palmas, Maspalomas and Puerto de Mogan. We recommend checking the bus timetables before you fly. Car hire from Gran Canaria Las Palmas Airport is a good choice if you really want to explore the island, as public transport can be infrequent. Private transfers can be organised in advance, and some hotels in Gran Canaria provide shuttle transportation.
Practical Information
What to expect in Gran Canaria
Gran Canaria is in the same time zone as Bristol, so no need to fiddle with your phone settings. The climate is warm and pleasant all year round. You can expect an average daytime temperature of 24°C during August and September, the hottest months, with highs of 27-28°C. January and February are the coldest months, with an average temperature of 18°C. Highs of 21°C are quite common, making the island an excellent choice for some winter sun. Remember to check out our top 10 things to do in Gran Canaria while you're there, and don't forget to visit our top 10 restaurants in Gran Canaria.
Source: www.skyscanner.net