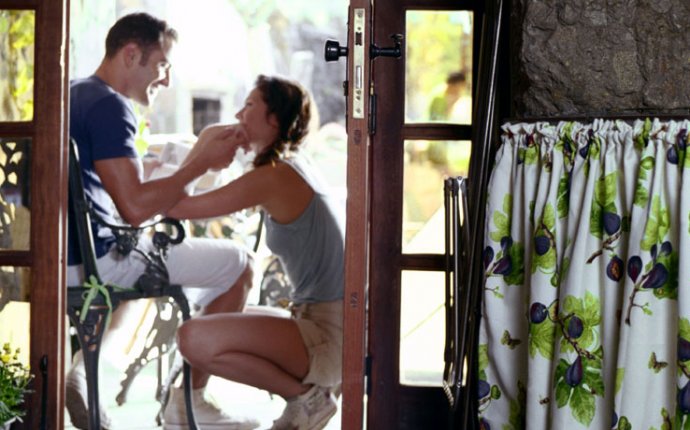 Gran Canaria Accommodation
With more than 80 beaches, Gran Canaria has something for everyone, whether you're looking for a week-long blast on the sands, an exclusive five-star escape, or a cultural city break by the sea.
The accommodation on the island is about as diverse as the landscape, from family Gran Canaria hotels to all-inclusive resorts and cheap three-star Gran Canaria apartments, where you can self-cater. Whatever your budget and whatever your style, Gran Canaria will have something up its sleeve for you.
By far the most popular Gran Canaria resort among us Brits is the very aptly named Playa del Inglés, or 'Beach of the English'.
In reality, the clientele is more of a North European pick 'n' mix, which saves Playa del Inglés from becoming Little Britain on the beach.
Despite its party reputation, the resort is surprisingly upmarket, with plenty of four-star Gran Canaria hotels alongside some of best cheap hotels in Gran Canaria in 2017.
Possibly the busiest beach in Europe, you'll find row upon row of bright umbrellas stretched across nearly three kilometres (two miles) of sand. Summer brings bright young things in search of a blow-out, while a slightly older crowd moves in over winter.
Just a few kilometres from Playa del Inglés, Maspalomas is the kind of place that will make you pinch yourself. A golden sea of Sahara-esque sand dunes set against a bright blue sky, it's a stunner.
In terms of style, Maspalomas is a step up from its neighbour, so you'll find five-star all-inclusive Gran Canaria hotels as well as endless beach bars, top-notch restaurants and designer boutiques skirting the sand.
Planning to push the boat out? Head next door to peaceful Playa Meloneras, where you'll find a handful of the fancier hotels in Gran Canaria.
Home to chic Ibiza-esque beach lounges, designer malls and gorgeous all-inclusive resorts, it's a cut above the crowd.
The elegant promenade, lined with al fresco cafes, runs along 500 metres of sugary golden sand, reaching all the way to the dunes of Maspalomas. Here, the nightlife is sophisticated and subdued, so if you're hoping to join the party, hop in a cab to nearby Playa del Inglés.
Scattered along the western coast of the island are a cluster of resorts offering something for every kind of holidaymaker.
Puerto Rico, reputedly the sunniest spot on the island, is full of feel-good vibes and lively nights as well as some of the finest cheap hotels in Gran Canaria.
Playa Amadores (Lover's Beach), is high on romance, just as the name suggests. With a Blue-Flag beach, low-key nightlife and a bunch of intimate hotels, it's perfect for quality couple time.
If battery sunbathing isn't your thing, opt for Playa Taurito, a secluded Gran Canaria resort with plenty of space on its black volcanic sand.
Finally, if you're craving some authentic Canarian culture, book a luxury Gran Canaria hotel in Puerto Mogán, an upscale resort with cobbled streets, traditional whitewashed houses, tumbling bougainvillea and a traffic-free town centre that's spliced by a canal.
Built around a fishing harbour, the town has a hushed but high-class atmosphere, while the beach is a sheltered stretch of golden sand imported from the Sahara. Hotels with more local character than the rest of the island are located here.
Source: www.travelsupermarket.com