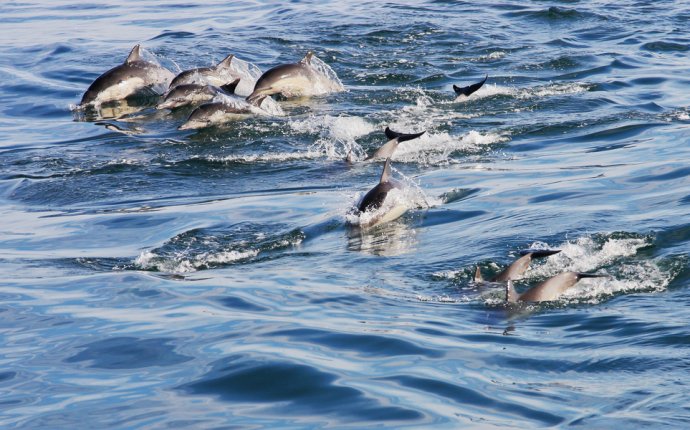 Gran Canaria Dolphins
85 species of cetaceans can be found in the seas and oceans of the world and until now 27 of them have been seen in the canary islands.
We sail in serch of thease wonderful creatures, supported by a guide and specialized equipment to listen to the dolphins. Where better to spend some time with these magnificent creatures than in the beautiful Southern West of Gran Cnaria, so why not join us on board of the Multiacuatic for an unforgettable encounter with the Dolphins and Whales.
The crew, professional and attentive, looking after at all the customers ensure comfort and safety. An experienced guide is on hand, full of information and to make sure you don't miss a thing. The crew make daily recordings of information such as the state of the weather and water, what species have been sighted, number in group etc. This is meticulously fed into a computer on board, and the data sent on the Las Palmas university (ULPGC) and the Society of Study of Dolphins in Gran Canaria (SECAC), in compliance with a co-operation agreement.
Source: www.dolphinwhales.es