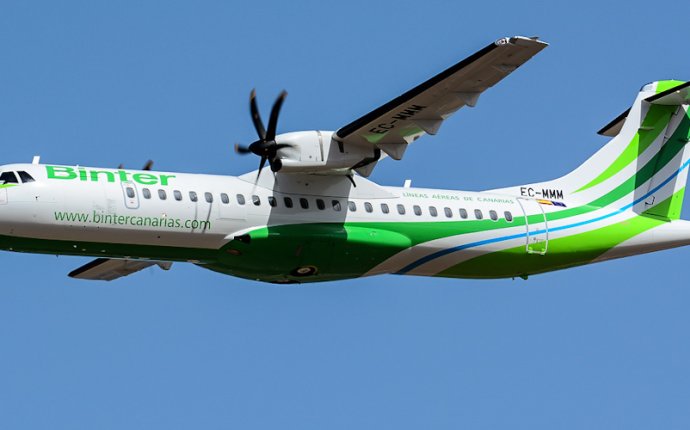 Gran Canaria Phones code
Buy a pay-as-you-go mobile with credit from €30. Local SIM cards are widely available and can be used in unlocked GSM phones.
More Information
If you have a GSM, dual- or tri-band cellular mobile phone you can buy SIM cards and prepaid time.
All the Spanish phone companies (including Orange, Vodafone and Movistar) offer prepaid accounts for mobiles. You can then top up the cards in their shops or outlets, such as supermarkets and tobacconists.
The Canaries uses GSM 900/1800, which is compatible with the rest of Europe and Australia but not with the North American GSM 1900 or the system used in Japan. From those countries, you will need to travel with a tri-band or quadric-band phone.
Phone Codes
Mobile phone numbers Start with 6
International access code 00
Canary Islands country code 34 (same as Spain)
Island area codes Gran Canaria, Lanzarote and Fuerteventura 928; Tenerife, La Gomera, La Palma and El Hierro 922
National toll-free number 900
Pay Phones
Public telephones are less prevalent these days, but the distinctive blue boxes can still be spotted throughout the islands; they accept coins, phonecards (tarjetas telefónicas) and, in some cases, various credit cards. Expect high prices from hotel-lobby payphones.
Phonecards
You can buy phonecards at tobacco stands, newsstands and at the locutorios (private call centres). In any case, there is an endless variety of phonecards, each with its own pricing scheme. The best card for you will depend on where you plan to call.
Source: www.lonelyplanet.com