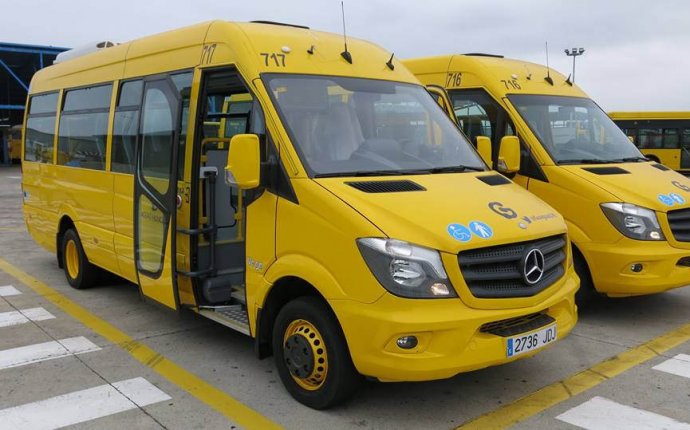 Public Transport in Gran Canaria
A bus in the Canary Islands is called a guagua, pronounced 'wa-wa'. If you've bounced around Latin America, you'll be familiar with the term. Still, if you ask about autobuses, you'll be understood.
Every island has its own inter-urban service. One way or another, they can get you to most of the main locations but, in many cases, there are few runs each day.
The larger islands of Tenerife and Gran Canaria have an impressive public-transport system covering the whole island. Frequency, however, varies enormously, from a regular service between major towns to a couple of runs per day for transporting workers and school children to/from the capital.
Check the timetable carefully before you travel on weekends. Even on the larger islands' major runs, a frequent weekday service can trickle off to just a few departures on Saturday and one, or none, on Sunday.
In the larger towns and cities, buses leave from an estación de guaguas (bus station). In villages and small towns, they usually terminate on a particular street or plaza. You buy your ticket on the bus.
Source: www.lonelyplanet.com