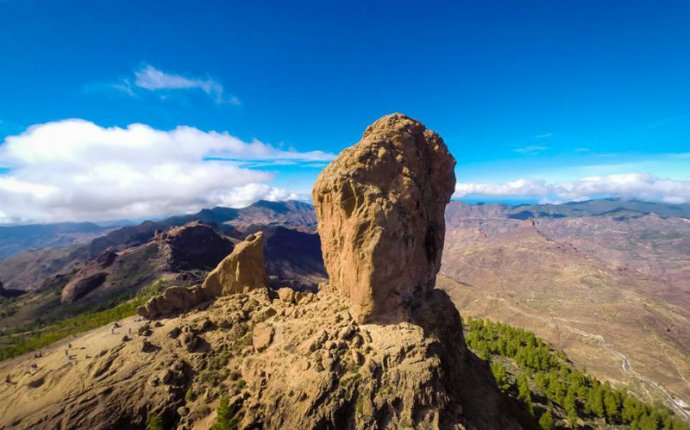 Stuff to do in Gran Canaria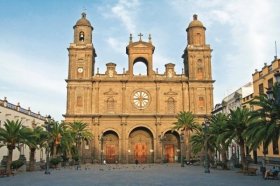 Gran Canaria holidays serve up year-round sunshine, Blue Flag beaches and family-friendly resorts. So it's hardly surprising that around 700, 000 Brits flock there every year for a few days' R&R. But if you think Gran Canaria is just about fly-and-flop holidays, think again. This place has plenty of things to do – check out our 5 favourites.
Spend a day in Las Palmas de Gran Canaria
No holiday to Gran Canaria would be complete without a trip to its bustling capital city. Las Palmas de Gran Canaria is a colourful combination of boutiques, beaches and bars – so you can shop 'til you drop and dine out on the seafront. The oldest quarter in the city, Vegueta, is well worth exploring, too. Visit the Santa Ana Cathedral while you're there – this twin-towered building was the first church to be built in the Canaries.
Get back to nature
Did you know that Gran Canaria is a World Biosphere Reserve? Well, you do now. The patchwork landscape of jagged mountains, pine forests and sweeping sand dunes means this little isle is teeming with flora and fauna. Visit one of the 32 protected areas or take a daytrip out to sea, where you might spot some playful dolphins and loggerhead turtles swimming in the wild.
Snorkel under the sea
Gran Canaria's aqua-blue waters are perfect for snorkelling. The sea here is full of African and Atlantic fish, anemones and octopi – but you need to know where to look. Stick to rocky areas, where the water will be clearer, and avoid sand dune-backed beaches. Confident snorkelers will love the reef by Playa Chica, while the sheltered beach at Amadores is great for beginners.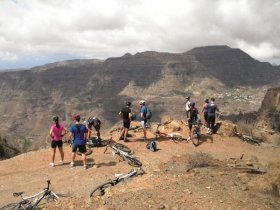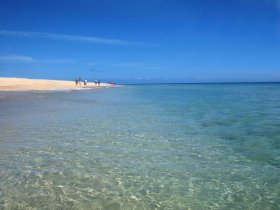 Source: www.thomson.co.uk