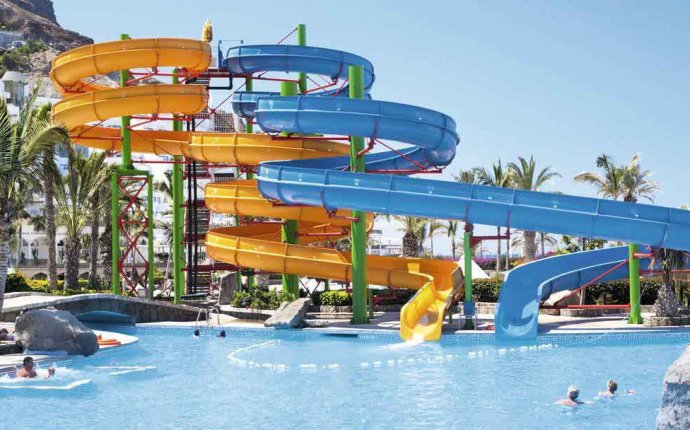 Gran Canaria Playa Taurito
With a wind-sheltered beach and a manmade lagoon on the side, holidays to Playa Taurito get the best out of Gran Canaria's year-round sun.
A quiet getaway
Playa Taurito is perched on volcanic hills on the southwest coast of Gran Canaria. It's a purpose-built place that doesn't deal in gimmicks – instead, what you get here is a quiet little spot with hotels and a few shops. Location-wise, it's between Puerto Mogan and Puerto Rico, both great options for nights out. And while Playa Taurito may not have all the bells and whistles of other resorts on the island, it does the basics just right, with a sheltered beach that basks in year-round sunshine.
Small and sheltered beach
The black sand beach at Playa Taurito is sandwiched between 2 wind-shielding cliffs – making it one of the most sheltered spots around these parts. At 150 metres long, it's a fairly small stretch, but a generous width means the place never feels packed. As for the sea, the water is calm and paddle-friendly. A bit further out, snorkellers and scuba divers bob about looking for turtles and eels.
Easy daytrips
From Playa Taurito, you're in prime position for day trips around the island. A 40-minute drive gets you to Palmitos Park, where birds of prey, butterflies and dolphin shows top the bill. Then there's nearby Maspalomas, where you can take a camel ride along the famous, desert-like dunes. Or you can be at the capital, Las Palmas, easily within an hour. There's a cathedral and lots of shops to get round there.
Ocean views
3 pools
Al fresco dining
TripAdvisor Traveller Rating rating: 3.5
Adults only
On the beach
2 sea-view pools
Free Wi-Fi zones
TripAdvisor Traveller Rating rating: 4.0
Source: www.firstchoice.co.uk