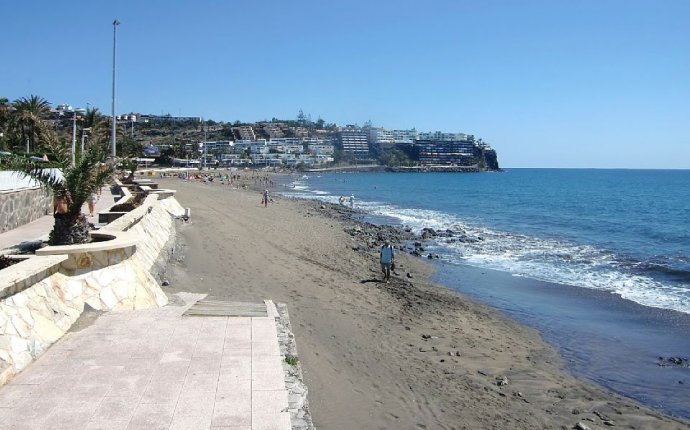 Gran Canaria/San Agustin
San Agustin holidays - At the quieter end of the spectrum on the southern shores of Gran Canaria, San Agustin is one of the more established resorts on the island. In fact, this was the very first touirst resort to spring up on the entire island! A more tranquil and relaxing option than near neighbour, Playa del Ingles, the resort has its own appeal. In fact, San Agustin holidays can be quite idyllic.
Almost marking the beginning of a wonderful golden arc of soft sandy beach, the waters here are safe and shallow and many of the large hotels (for which San Agustin is renowned) have their own little private beach area cordoned off. Watersports enthusiasts will enjoy the various activities on offer and the promenade which runs the length of the beach is tailor made for the requisite evening "rambla".
Known to be an upmarket resort, San Agustin is host to a great number of high quality hotels and there are even 2 casinos here. A delicious selection of restaurants is also available where delectable local dishes of "gambas al ajillo" or "papas arrugadas" are the speciality of the house and there are a couple of commercial centres with a wide range of shops, cafes and bars.
San Agustin is recommended as a relaxing and more restful option than Playa del Ingles, but yet has proximity to wild nights and vibrant nightlife only a couple of km away. Enjoy the best of both worlds in San Agustin and make your Gran Canaria holiday a memorable one!
Source: www.clickandgo.com