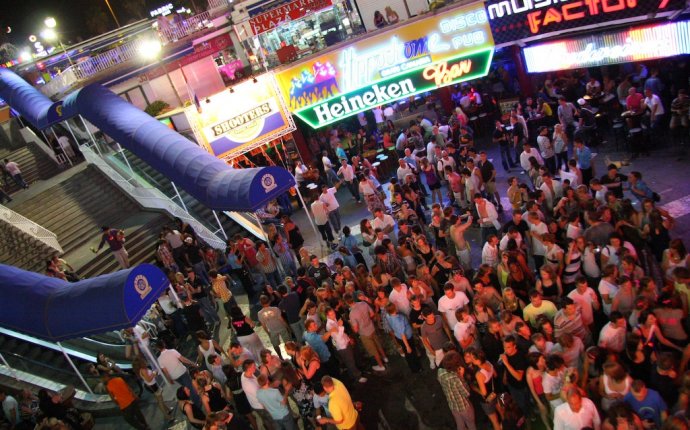 Kasbah Gran Canaria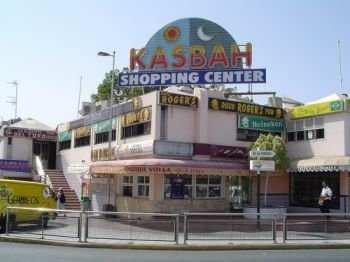 The Kasbah shopping centre is not the biggest shopping centre but nevertheless it is quite nice. The Kasbah shopping centre is one of the main shopping centres in Playa del Inglés for shopping and later on in the evening for entertainment. While the Kasbah shopping centre is classed as a shopping centre it focuses on bars and restaurants, and features an open air dance floor where you can dance the night away most evenings to live music. The Kasbah shopping centre, doesn't have that many shops, but those that it does have are well worth a look.
Hotels Located Near To The Kasbah Shopping Centre
The Kasbah shopping centre is a small part of an area of shopping centres which includes the Plaza shopping centre and the Metro shopping centre. The Kasbah shopping centre, is also very close to an unusually arch shaped church which does have services in English. For more information we would recommend that you obtain a copy of one of the local magazines "Tips and Info" which can be found in most bars, shops, and restaurants around Maspalomas. It is worth noting that whilst the Kasbah shopping centre welcomes everybody from all age groups it is aimed mainly at the younger age group with some of the best discos in Playa del Inglés.
Source: www.justgrancanaria.com